Our Partnerships
LNSP PARTNERS WITH THE BEST TO BRING YOU THE BEST.
Lost Nation Partnerships with Onyx Fit Studio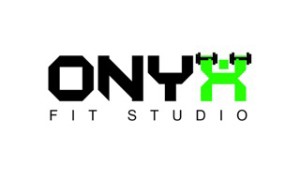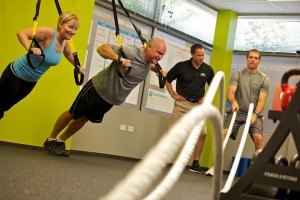 We're extremely excited to partner with Onyx Fit Studio. LNSP East now has a fitness gym along with a private personal training studio!
New Gym and Personal Studio is now open to everyone of all ages!
Here at Onyx Fit Studio our professional staff will improve your overall fitness wellness. We use the combination of cardio and resistance training. Your workouts are personally designed for your body and desired goals. Starting today our staff will support you to achieve your goals. Have confidence again in the way you look and feel. Your appearance and posture is extremely important to us because we want you to feel great in your own skin.  Start today and call Onyx Fit Studio to improve you quality of life!  
ONYX Fitness SPECIALS

:

1. 4 Personal Training Sessions for $99

2. 1 year membership Paid in full $160

3. Sports Specific Training is 1 hour session which includes: proper warm-up, stretching, speed work, footwork, plyometric training, strength and conditioning. 5 kids or adults per group session

For more information about Onyx Fitness Co. please visit their website or contact via e-mail:

 Jim / jheckman@onyxfitstudio.com 

Call: 440-306-8593
Interested in Partnering with LNSP?